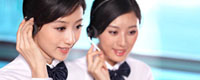 Name: Jack Han
Tel: +86-057183828511
E-mail: info@hzruixingtrading.com
Add: Room 2202,Unit 1 Building 3,Yinlongwan,Wenyan Street, Xiaoshan District,Hangzhou,China
Skype: info@hzruixingtrading.com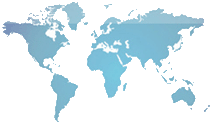 Hangzhou Ruixing Trading Co.,Ltd is a professional supplier of curtain rod and accessories, which is located in Hangzhou, China. We have more than 20 years of industrial experience with curtain rod, including curtain poles, decorative finials, plastic fittings and other components.
We are looking forward to establishing successful business relationship with friends around the world. Please feel free to contact us if you are interested in our product. We will reply your inquiry within 24 hours and get back to your questions as soon as possible.